For every scientific article that goes against the grain, there's two or more that contradict it. Out of a need for the truth in a world of media that propels sub-par information for corporate benefit, this blog is our way of combining scientific research and medical presentations with real world application.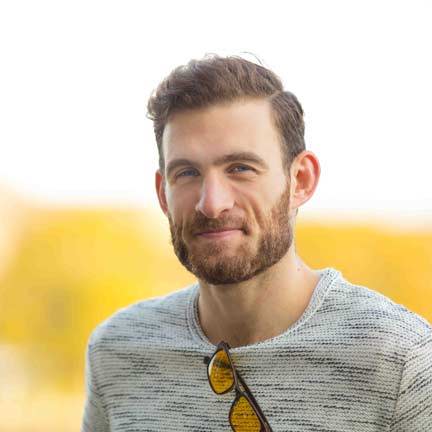 Hey there, just wanted to pop in and say thanks. I know you're busy and I really appreciate your time. These little discussed topics might not be the most entertaining but once a post's made it here, we've done our best to:

1. Test it ourselves
2. Translate scientific complexities into digestibles
3. Inject a touch of lame humor when it feels right
4. Most importantly, make sure it's worth your time

Lastly, if you have questions, ideas, or "aha" moments during or after reading, don't hold back. We'd love to hear them. You can reach me personally at joe@advanceaware.com or reach out to us on social media. Without further ado, here's our small, growing chest of condensed science. Hope you enjoy it!
Statements made on this website have not been evaluated by the U.S. Food and Drug Administration. These products are not intended to diagnose, treat, cure, or prevent any disease. Information provided by this website or this company is not a substitute for individual medical advice.
FIRST TAKE INDUSTRIES, LLC.